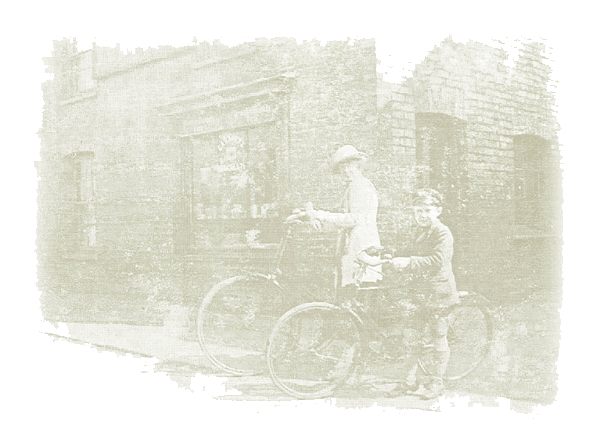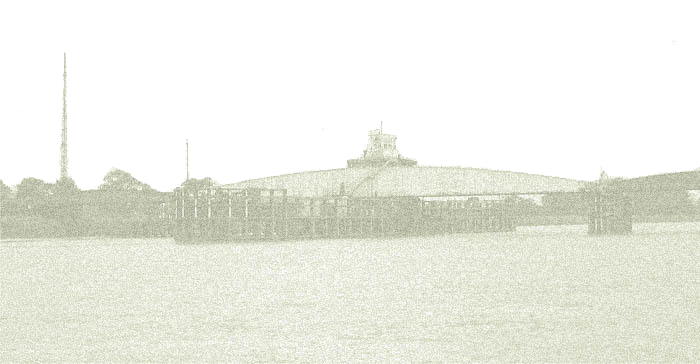 Here
you will
find
our
Family
History
The content (content being images, text, sound and video files, programmes and scripts) of this website is Copyright
© 2013 Nigel Lane. All rights expressly reserved.
We first met and married in 1969 and what happened from then until now is another story, as here you will find what brought us to that point.